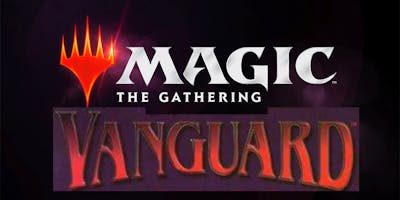 Magic: the Gathering-Standard Vanguard
Saturday, March 23, 2019 from 1:00 PM to 4:00 PM (CST)
More Information →
Warm up for Standard Showdown by playing your Standard deck in a non-standard way: with Vanguard!

At the beginning of the tournament, each player will borrow 1 Vanguard card from HobbyTown Lincoln's supply. (Players will choose 1 Vanguard from 3 random options).  Matches will play using Standard format rules as well as any rules modifiers printed on the Vanguard cards.
All entries will be pooled together and awarded after rounds based on attendance!


Time: Noon registration, 1pm start
Entry: $5 (all entries will be added to the prize pool)
Format: Standard + modified Vanguard rules as stated